12 key steps to a successful population health strategy
No single vendor in the current healthcare IT market meets all the requirements of population health management that providers are looking for, says Dale Sanders, who spent 22 years as a healthcare chief information officer and now serves as senior vice president at Health Catalyst, an analytics vendor. To help organizations make sense of the available vendor options and understand what is required to effectively manage populations, Sanders offers 12 criteria to plan PHM strategy and evaluate vendors.
Sanders says these criteria follow a logical progression. Criteria listed earlier are foundational; subsequent criteria depend on the earlier steps. The latter criteria are the most complicated, technically and culturally.
Determining which patients to include in pop health registries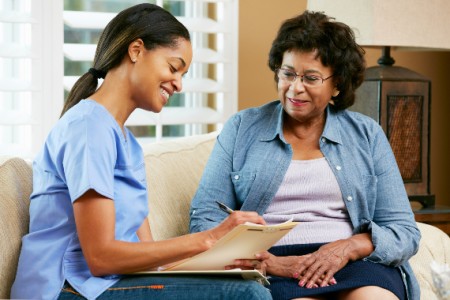 Building an accurate population registry is foundational to effective population health management. Registries are the gatekeepers to accuracy—without precise definition of patient populations, everything else in the strategy suffers. Traditionally, population cohorts have been defined using billing data, specifically ICD-9 codes. But relying on codes to segment populations could cause the organization to miss as much as 40 percent of the patients that should be included in a group.