Spotlight: TerMaat takes on key role in EHR association
April 26, 2017, 3:10 p.m. EDT
Health Data Management recently announced the honorees in its program to recognize the Most Powerful Women in Healthcare IT. All will be recognized at our event May 17 in Boston. Leading up to that event, HDM editors are highlighting some of the honorees—today, we feature Sasha TerMaat, who is a director at Epic and chair of the executive committee of the Electronic Health Records Association.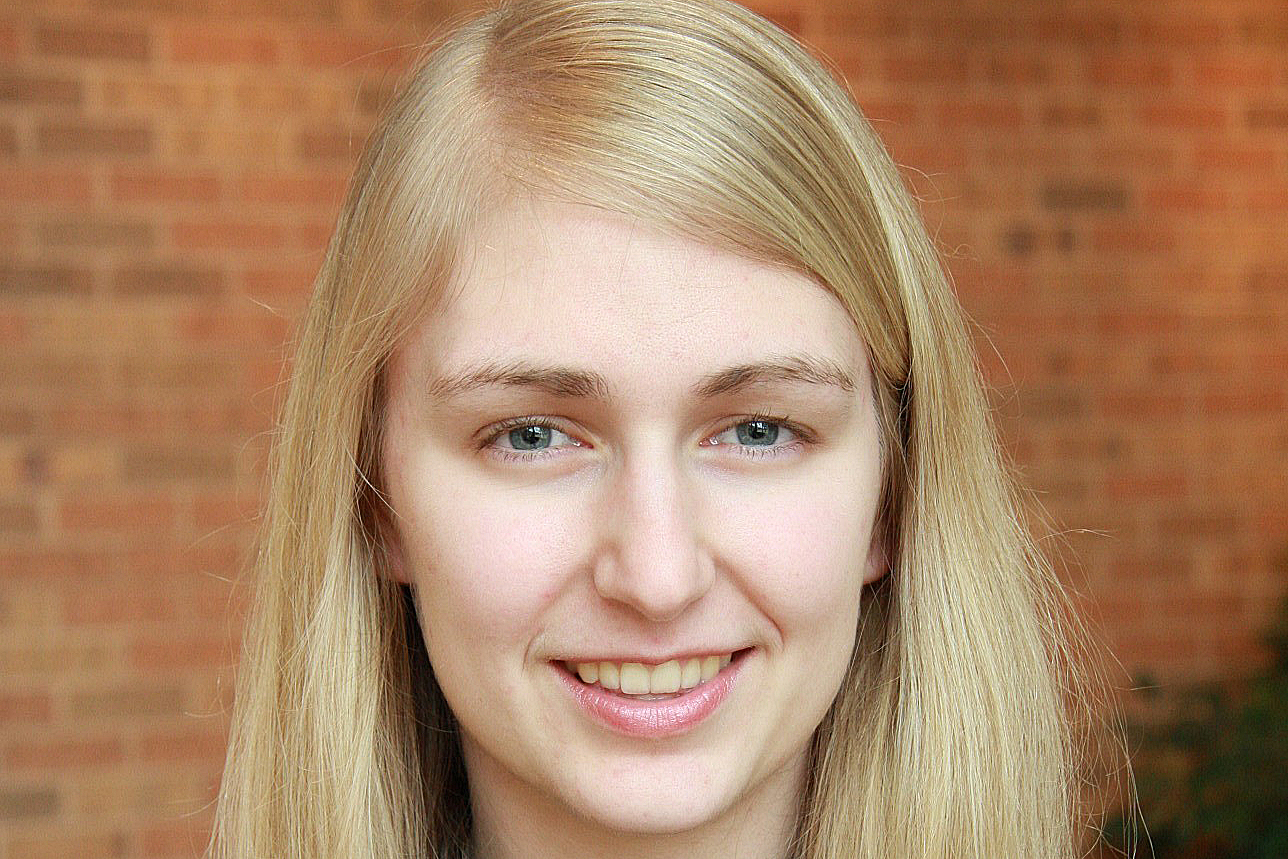 Name: Sasha TerMaat
Title: Director
Organization: Epic
Years in HIT: 11
Other key positions: Executive Committee Chair, Electronic Health Records Association (EHRA); Meaningful Use Workgroup Chair, Electronic Health Records Association (2011 to 2016)
Current Job Responsibilities
• Directs regulatory and quality reporting activities at Epic.
• Works with various types of provider organizations and represents their interests in education efforts.
Significant Achievements:
TerMaat leads Epic users in government advocacy, and leads staff responsible for supporting regulatory initiatives, educating users on programs and their impact.
At the Electronic Health Records Association, she is taking the lead in engaging EHR developers and other stakeholders in accelerating health IT adoption, advancing interoperability and improving the quality and efficiency of care through technology.
In her past EHRA role as the chair of the MU workgroup, TerMaat facilitated stakeholder meetings with the Centers for Medicare and Medicaid Services and the Office of the National Coordinator for Health Information Technology. She has testified on meaningful use challenges and successes to the meaningful use workgroup of the HIT Policy Committee.
Impact on HIT:
TerMaat says it's "an accident" that she got involved in policy initiatives. "I didn't know much about the CMS Quality Program until I got into the meaningful use world and started digging into the ARRA legislation—that kicked it off," she says. "One Friday afternoon, one team leader at Epic came up and asked, 'What are you doing this weekend? I have something for you to read.' I opened up the PDF and saw that it was the HITECH legislation. I didn't realize I was volunteering for extra work that weekend."
But she now relishes her exposure to policy, and she's risen through the ranks at the EHRA, now chairing the influential executive committee. "People in the trade association are extremely collegial, and we have great collaborative relationships," she says. "There is a wealth of volunteer knowledge that goes into the work that the trade association has taken on over the years. I was honored that they selected me to chair the executive committee."
At EHRA, she follows in the footsteps of other women who have taken leading roles, and sees that as an important heritage she wants to maintain. "I've had a great opportunity in the association to see several amazing women be past chairs," TerMaat says. "All of them have helped the association and carried a huge quantity of activity. They've been wonderful role models. I'll try to lead the association to the best of my ability, and hope that other people will be inspired to take on leadership as well."