9 ways to recognize and beat ransomware attacks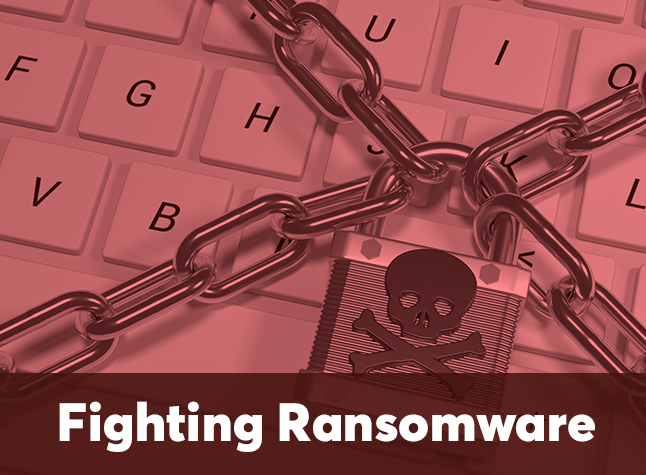 The prospects for IT security remain downright terrifying, particularly in light of the growing use of ransomware. A recent survey by Malwarebytes and Osterman Research suggest that an average of 4,000 daily ransomware attacks have occurred since early this year, up 300 percent over the number of daily ransomware attacks in 2015.
Proper defense against ransomware begins with understanding what it is, how it works, how it invades computer networks, and how best to prevent attacks or deal with potential impacts. Spirent Labs, a network and device security testing firm, has compiled a list of the 9 things to know about ransomware, including the targets, different types, and how computers and healthcare networks are affected by it.
1. What is Ransomware?
Ransomware is a type of malware that infects a computer and restricts users' access to it until a ransom is paid to unlock it. Ransomware has been around for a several years, however, in the recent years, attacks have increased, and have become highly targeted and sophisticated.  In the last couple years, several thousands of computers have been affected by Ransomware which are designed to extort money from users and organizations.