9 keys for optimizing EHR use at the point of care
Crucial best practices for getting the most value out of an electronic records system.
9 essential steps in maximizing return on an EHR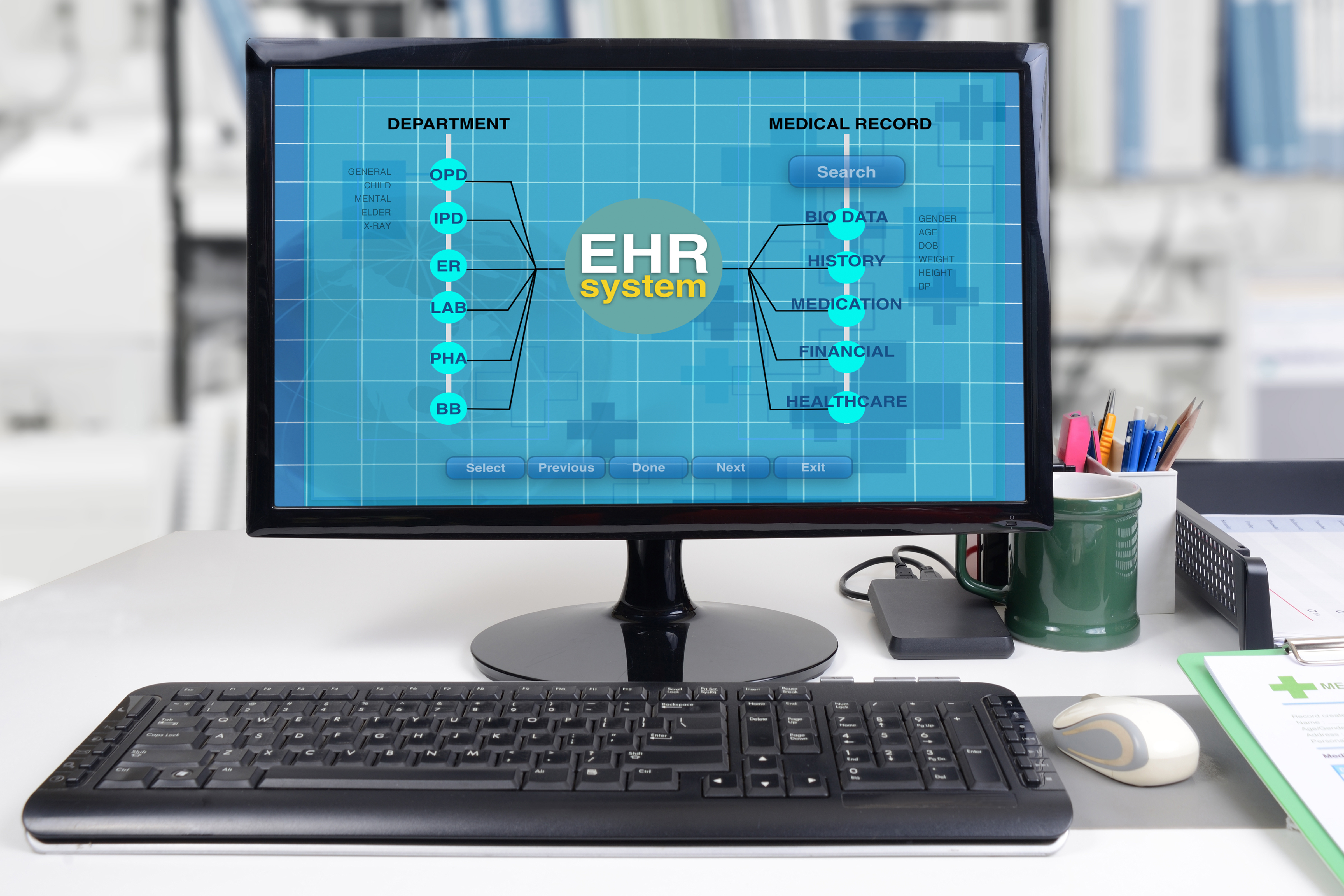 As more organizations have installed electronic health records systems, they're now looking for ways to derive value from them. That starts at the very beginning of the implementation process, according to a paper on best practices developed by the National Learning Consortium, which represents the collective experiences and knowledge of work done under the programs of the Office of the National Coordinator for Health Information Technology.
From the start, an organization should engage all stakeholders in system selection and implementation, especially getting them involved in the configuration of data entry templates, clinician decision support and how the system will be rolled out. While staff will be trained, optimizing use of the EHR starts before training and continues after training and go-live to ensure effective use of the system. Here are nine strategies to consider.