9 crucial steps for achieving and capitalizing on data exchange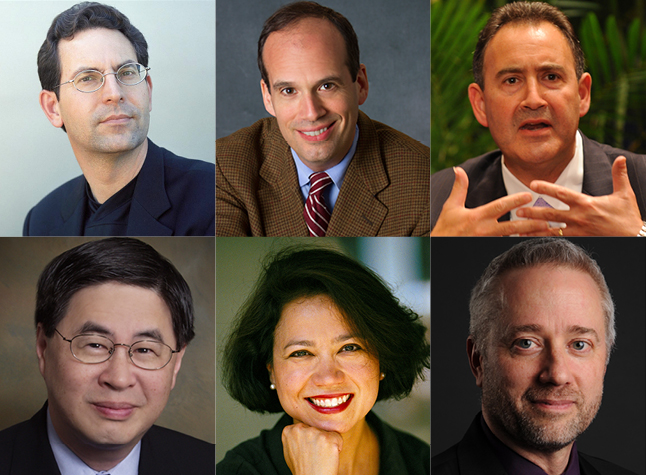 Interoperability in healthcare will play a crucial role in improving delivery and achieving the benefits of healthcare reform, as well as enabling healthcare information technology to achieve a return on the billions of dollars that's been invested by the federal government and providers. An interoperability discussion paper, written by a select group of HIT experts for the National Academy of Medicine, also will serve as a roadmap for the next administration, identifying future directions for healthcare IT policy.
The paper's topic is one of 19 priority areas of focus covered in NAM's series entitled "Vital Directions for Health and Health Care" initiative, intended to provide guidance to the next administration on how to achieve progress in healthcare delivery and improve the health of the nation. This feature describes the nine action points described in the discussion paper.
Thought leaders in HIT
A panel of healthcare information technology luminaries participated in the interoperability research, including:
Dixie Baker
, security expert with Martin, Blanck and Associates
David J. Brailer, MD
, president of Health Evolution Partners and the first national coordinator of the Office of the National Coordinator for Health Information Technology
Douglas Fridsma, MD
, president of the American Medical Informatics Association
Mark Frisse, MD
, Accenture Professor of Biomedical Informatics and Vice Chair of Business Development, Vanderbilt University
John Halamka, MD
, CIO at Beth Israel Deaconess Medical Center
Jeffrey Lev
i, Professor of Health Management and Policy , The George Washington University
Kenneth Mandl, MD
, Professor of Biomedical Informatics and Pediatrics, Harvard Medical School and Boston Children's Hospital
Janet Marchibroda
, director of the Health Innovation Initiative at Bipartisan Policy Center
Jonathan Perlin, MD
, president of clinical services and chief medical officer, HCA
Richard Platt, MD,
Professor and Chair of the Department of Population Medicine, Harvard Medical School
Paul Tang, MD
, chief health transformation officer, IBM Watson Health