How to better ensure that passwords can't be easily solved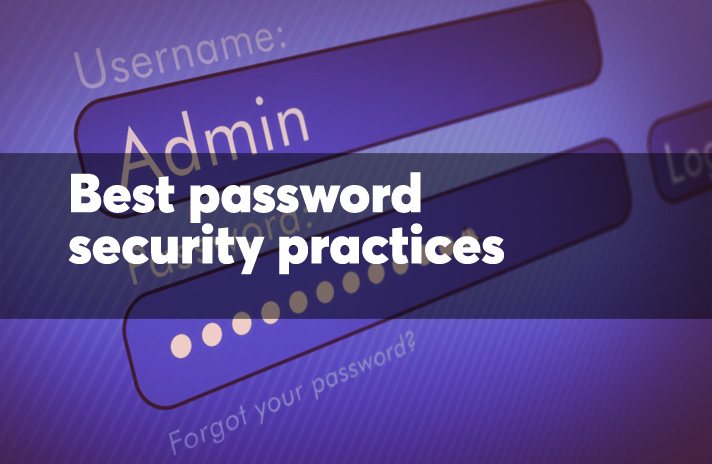 For most healthcare organizations, the front line of security remains the passwords associated with user names. Especially when users are forced to change their codes on a regular basis, there's a risk that they'll opt for something easy to remember and common. Unfortunately, weak passwords can be easily cracked by hackers, opening a healthcare organization up to potential hacking and breaches. Provider organizations seeking to improve security practices can begin by disseminating some of the most common mistakes users make on the job—and in their daily lives—in creating these important access codes.
Avast, a cloud-based security firm with technology to fight cyber attacks in real-time, offers guidance on best practices for password security.
Avoid the most common and obvious passwords
It may be obvious, but there are still users who pick the word "password" as their password. The company 4iQ, which monitors identity-theft threats on the dark web, recently discovered a compilation of leaked email/password combinations (over 1.4 billion of them) and reported on the most common passwords. Here are the Top Ten—123456, 123456789, qwerty, 111111, password, 12345678, abc123, 1234567, Password1 and 123123. These are the ones hackers try first. If a healthcare organization's users employ any of these passwords, they should be advised to change them immediately.