50 leading healthcare IT experts, Part 2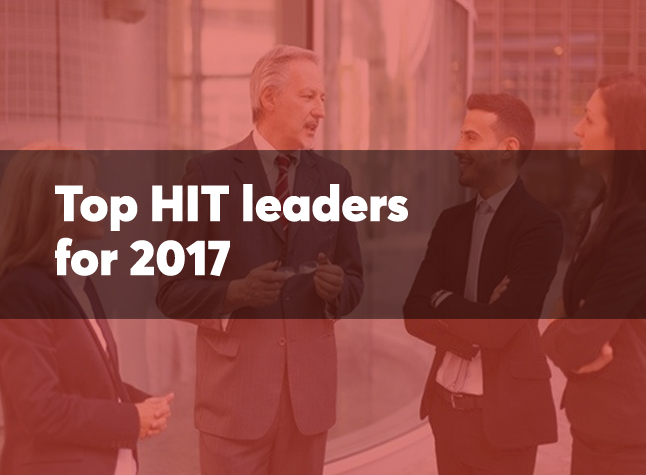 Healthcare IT is fortunate to have many knowledgeable experts willing to share what they know with others. Following up on last year's popular look at 50 of the leading HIT experts in the field, Health Data Management today concludes its compilation of some of the guiding lights of the industry, many of which are new to the list this year. The list of the first 25 can be found
here
.
Some have worked to advance the industry for nearly half a century, while others are newer voices who have taken on the industry's new challenges. All are worthy of mention as a sample of those who are advancing the important work of healthcare IT.
Pamela McNutt
Senior vice president, CIO, Methodist Health System
McNutt has played a leading role in understanding federal regulations affecting health information technology and the nation's providers. She has been active in policy committees for the College of Healthcare Information Management Executives and often quoted for her quick insights on the nuances of how regulations will affect healthcare IT.