5 ways stolen health data is monetized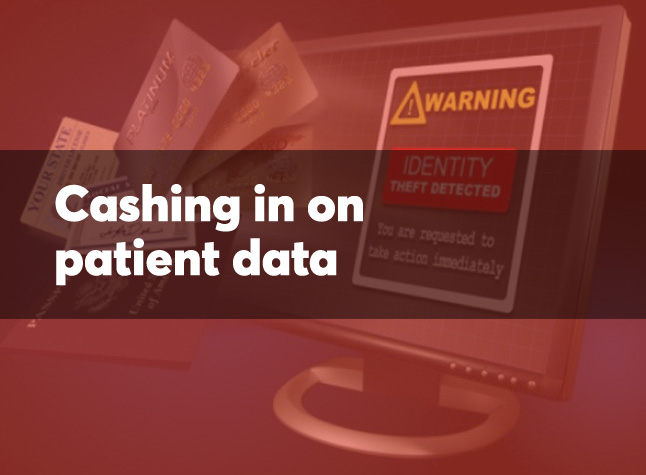 Healthcare organizations are increasingly under pressure to prevent data breaches, as cyber attacks focus efforts on healthcare organizations. Hackers are finding new ways to cash in on the information they're stealing, an Intel Security report notes.
Dark markets
A McAfee Labs research report, "The Hidden Data Economy," examined the theft and sale of financial data, particularly payment cards. Researchers knew that medical data was being stolen but had not seen it in the "dark markets" where data is traded. Intel Security, which now owns McAfee, took up the reins and investigated the market for healthcare records.