20 people to watch in healthcare IT in 2017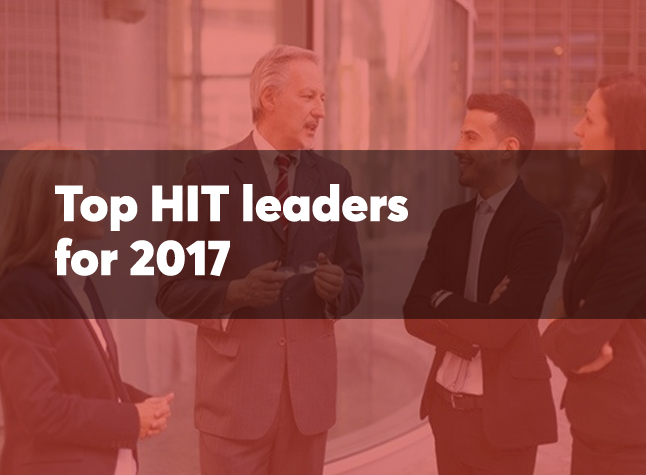 This past year has brought more challenge to the healthcare industry, resulting in upheaval in healthcare IT as well. Health information technology is being asked to play an increasing role as reforms take hold and health leaders expect IT to support changes in care delivery and reimbursement. Here are some of the leaders expected to make large contributions to the discussion on HIT, and provide guidance on where the industry needs to go.
Sen. Lamar Alexander (R-Tenn.)
Sen. Alexander is Chair of the Senate Health, Education Labor & Pensions Committee, which exerts jurisdiction over healthcare. In the past year, Alexander played a leading role in passing the 21st Century Cures Act and otherwise providing leadership on the nation's health IT policies.