Key trends show potential benefits for use of IT in healthcare
Editors from Health Data Management spent several days at HIMSS18 in Las Vegas last week. After attending many educational sessions, meetings with vendors and other professional groups, and discussions with dozens of attendees, the following major trends emerged from the industry's largest show, suggesting that they will impact the use of IT in healthcare. These common themes emerged as important trends at the conference.
AI/machine learning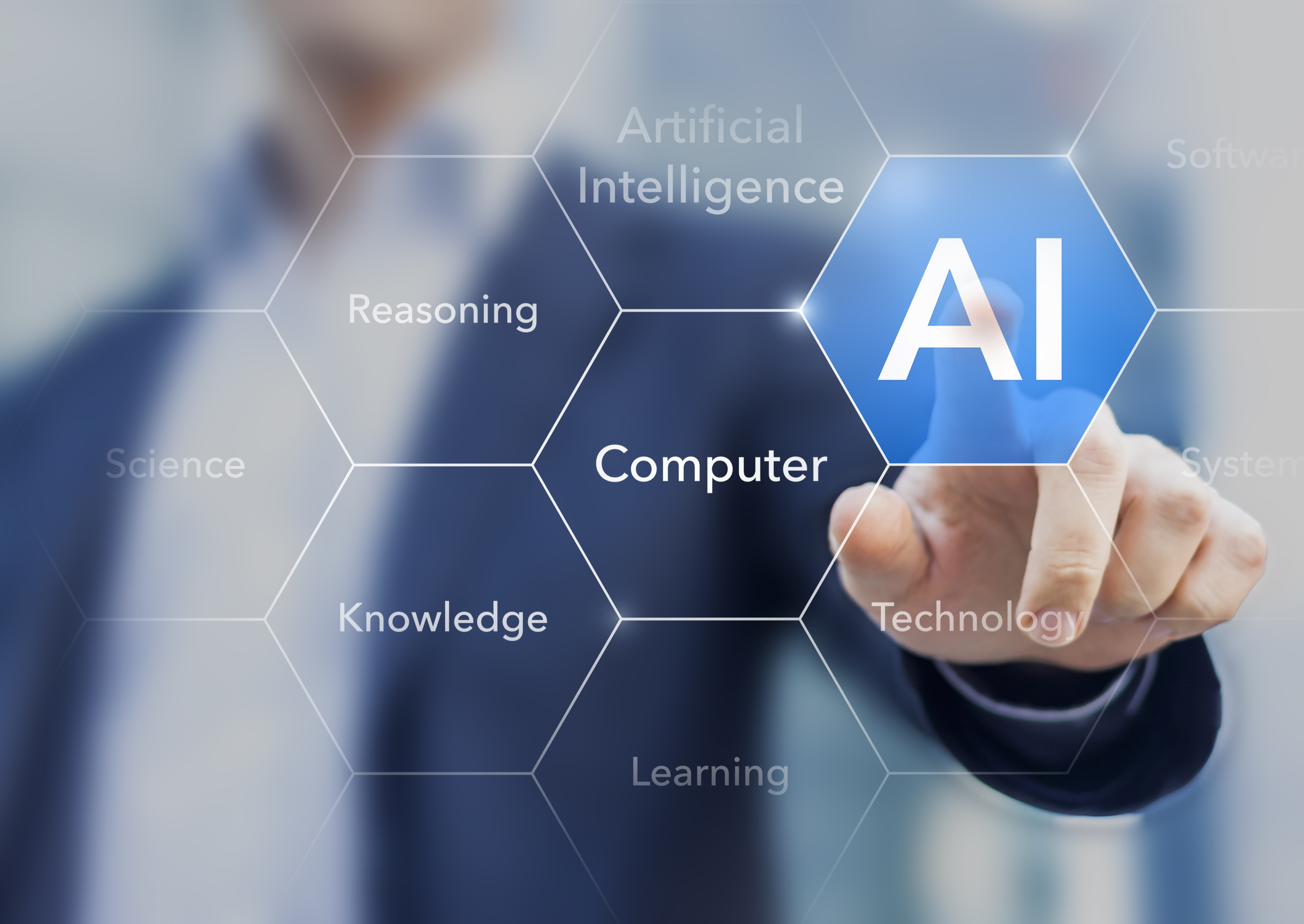 Artificial intelligence and machine learning were the buzz again, with some providers beginning to demonstrate practical applications for specific uses of technology, particularly in radiology where AI is being in specific use cases, such as identifying cancer in breast tissue. However, most results are early, and the next phase appears to be the ability to deploy solutions so that they're available at the point of care without creating additional workflow burden on clinicians.