Technology improvements push changes in radiology practice
This week's annual meeting of the Radiological Society of North America again brought more than 50,000 radiology professionals to Chicago from around the world to look at new technologies and trends in the profession. Several trends in the use of information technology within radiology were prominent in the exhibit halls and educational sessions.
Artificial intelligence and machine learning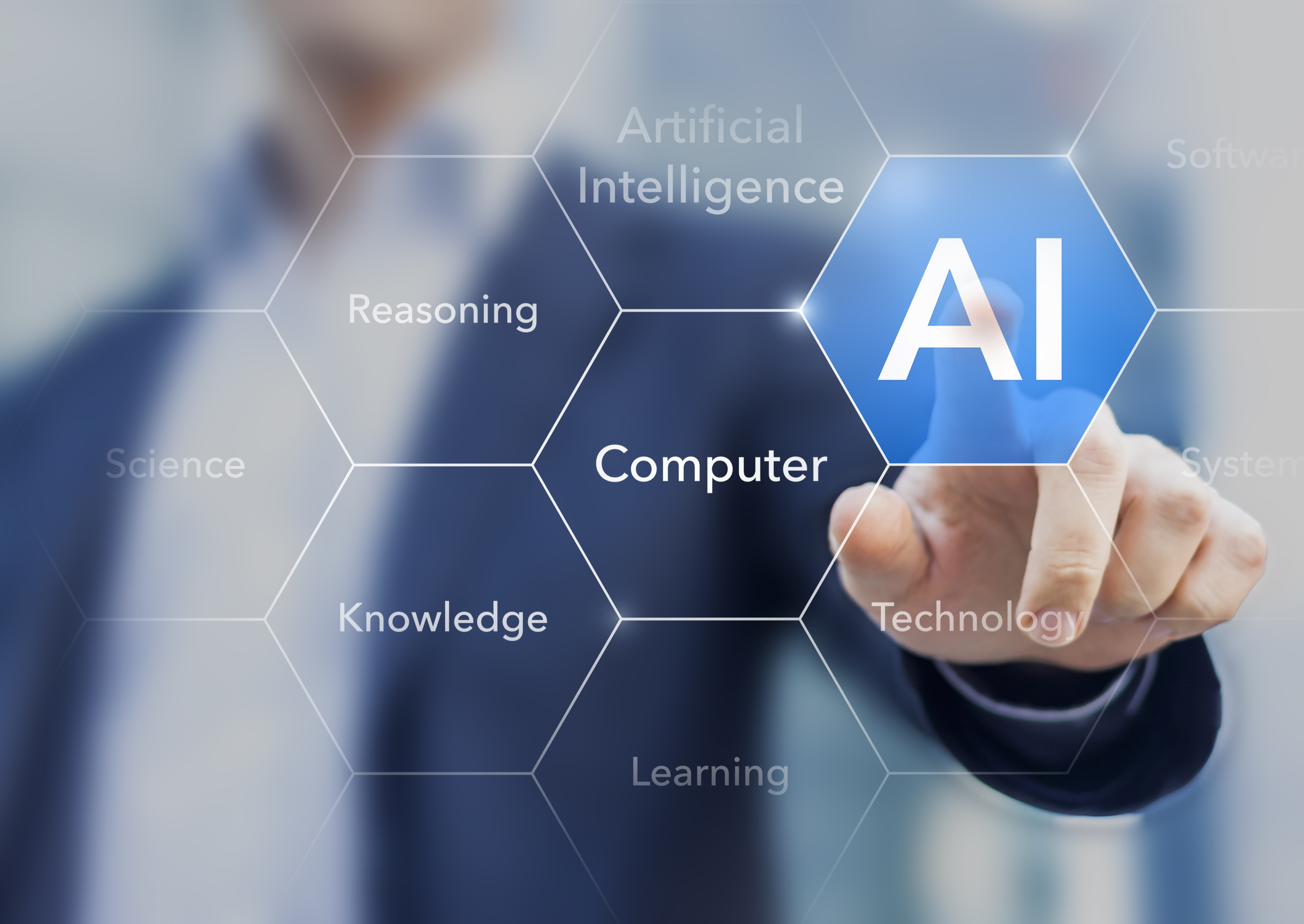 As radiologists deal with more studies, and more images within each session, artificial intelligence and machine learning can help them sort through images to find abnormalities that should command their attention.
For example, Philips introduced the latest edition of its advanced visual analysis and quantification platform, that can help radiologists detect, diagnose and follow up on treatment of diseases, while offering machine learning to support the physician.
In addition, IBM Watson Health and Merge Healthcare previewed imaging solutions that, while not yet commercially available, can assist medical professionals. For example, a cognitive data summarization tool can give radiologists, cardiologists and other physicians patient-specific clinical information that can be used to interpret imaging studies.