New technologies that can improve healthcare delivery in 2017
Providers are encountering many challenges as 2017 begins. Some are new problems that have gained wide recognition in recent months, such as the opioid addiction crisis, while others have existed for a while, such as the problem of hospital acquired infections. Increasingly, technology solutions are being offered to assist providers in dealing with these issues.
Annually, ECRI Institute studies some of the hottest emerging tech trends to see if they will truly make a difference in addressing the vexing challenges that providers are facing. Here is this year's installment, from the organization's Top 10 Hospital C-Suite Watch List. ECRI Institute works to bring the discipline of applied scientific research to healthcare to discover which medical procedures, devices, drugs and processes are best to enable improved patient care.
Liquid biopsies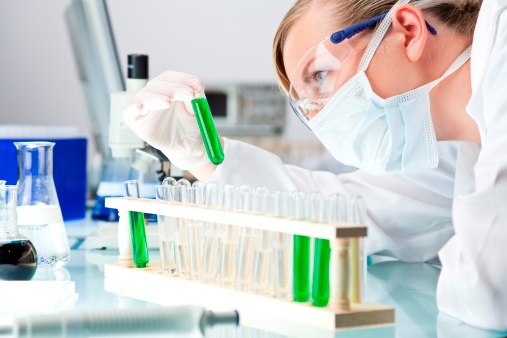 Spurred by the interest in precision medicine, liquid biopsies are genetic tests that uses a patient's sample of blood, plasma, serum or urine, rather than biopsied tissue, to identify genetic variants and mutations. The Food and Drug Administration approved the first liquid biopsy for cancer in June 2016, and more are anticipated. However, most researchers believe that the science that supports these tests "has far to go to produce reliable, reproducible results that will lead to solid clinical utility," the ECRI report contends. Because of the early stage of this science, hospitals should be cautious about letting these tests drive treatment decisions.