---
Top Salaries for IT Certifications
Data- and security-related certifications help demonstrate proficiency in specific types of technology, and having a key certification can pay handsomely. According to the new report, "15 Top-Paying Certifications for 2016" from Global Knowledge, here are the ones that will earn you top dollar, or cost you the most if you're the one paying for specialized expertise. The certifications are listed in order based on average salary of survey respondents.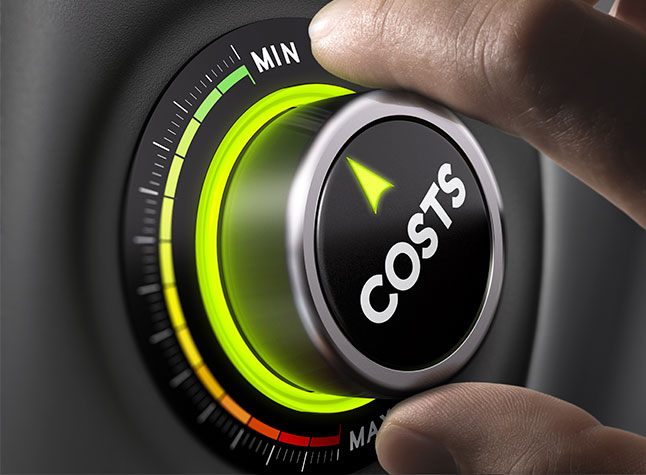 ---
1. AWS Certified Solutions Architect – Associate = $125,871
Amazon Web Services' baseline certification— AWS Certified Solutions Architect -Associate—debuted in mid-2013 and is intended for individuals with experience designing distributed applications and systems on the AWS platform. "The AWS Certified Solutions Architect-Associate certification exam addresses a range of topics, including designing on AWS, selecting the appropriate AWS services for your situation, ingress and egress of data to and from the AWS, estimating AWS costs and identifying cost-control measures," Global Knowledge explained.