---
Power of the Portal
Here's a glimpse of the features offered by health systems and group practices with advanced patient portals. Nuts and bolts transactions like these go a long way to building patient loyalty—and help improve practice efficiency to boot.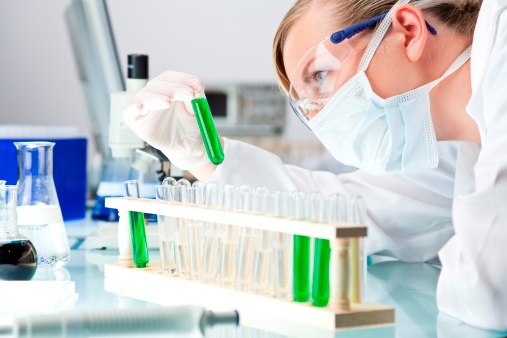 ---
Lab and Test Results
Delivering results electronically can be a win-win for the patient and the provider. The patient sees their results more quickly, and the practice avoids the expense of mailing and follow-up. In addition, electronic delivery of results can be buttressed with automatic alerts to providers. Delivering the results electronically cuts back on phone calls with patients as well.

Larry Garber, M.D., medical director, informatics, at Reliant Medical Group, a 250 physician practice in Worchester, Mass., says that automating electronic delivery of lab results and other portions of the chart helps the practice meet meaningful use criteria which require practices to provide copies of patient data on request.