---
How Clinton, Trump differ on healthcare issues
With today's culmination of a rancorous campaign, it's an appropriate time to take one last look at the difference in healthcare stands between that of Democratic nominee Hillary Clinton and Republican nominee Donald Trump.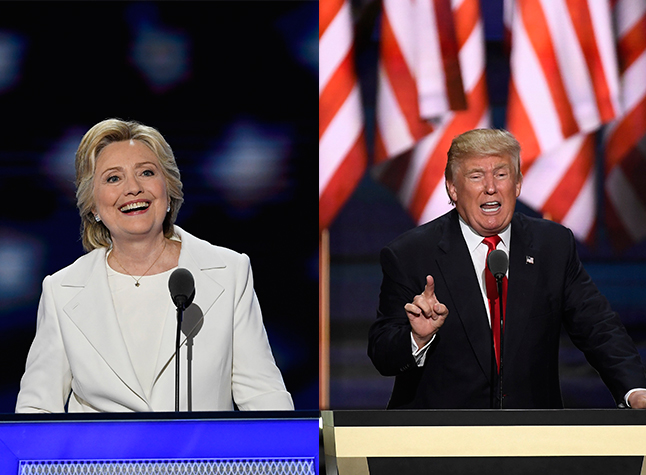 ---
The Affordable Care Act
Clinton: Supportive of the Affordable Care Act, Hillary Clinton wants to build on the healthcare law's successes, while making some tweaks — such as a repeal of the Cadillac tax and increased access to pharmaceutical benefits.

Trump: Seeks a repeal of the ACA, but wants to keep some parts of it, including the pre-existing condition exclusion provisions.