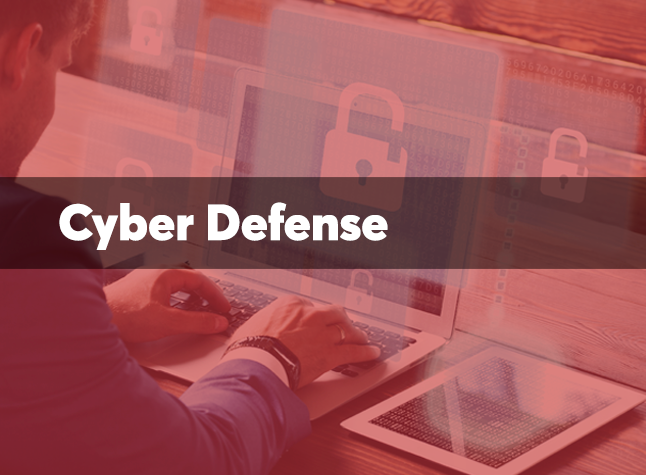 ---
Gartner's Top 10 Technologies for Information Security in 2016
Information security threats are growing in frequency, duration, and impact. In response, Gartner has identified the top 10 technologies for information security and their implications for security organizations in 2016, announced at the research firm's Gartner Security & Risk Management Summit.
---
Cloud Access Security Brokers
"Cloud access security brokers (CASBs) provide information security professionals with a critical control point for the secure and compliant use of cloud services across multiple cloud providers," Gartner explains. "Many software as a service (SaaS) apps have limited visibility and control options. CASB solutions fill many of the gaps in individual cloud services, including infrastructure as a service (IaaS) and platform as a service (PaaS) providers." By doing so, CASBs can help CISOs to better set policy, monitor behavior, and manage risk across the entire set of enterprise cloud services being consumed.