---
For Your Consideration: Intriguing Educational Sessions at HIMSS12
Health Data Management has profiled a number of HIMSS12 educational sessions on its microsite at
www.healthdatamanagment.com/himss/
Following is a quick look at some of the most interesting sessions.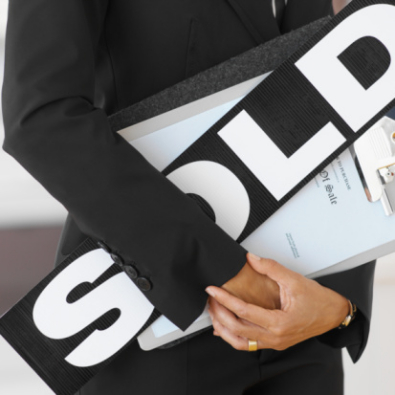 ---
Selling I.T. Initiatives Internally
Several years ago, Chuck Christian, CIO at Good Samaritan Hospital in Vincennes, Ind., co-wrote a book on marketing internal health information technology initiatives with Steven Bennett and Judy Kirby of Kirby Partners, a health information technology recruiting firm.

At HIMSS12 in Las Vegas, Christian and Bennett will present an educational session on the importance of I.T. departments communicating to those they serve about what's happening and how it will affect them, and sell them on the project, whether it's a new implementation or an upgrade.

Hospitals have done the relatively "easy" I.T. projects by now, such as patient accounting and registration, Christian notes. Now come the far more complex clinical, health information exchange and business intelligence systems.

"Marketing the Healthcare IT Project," targeting senior executives, is scheduled for Tuesday, Feb. 21, at 11 a.m.