---
30 leading CMIO experts in healthcare, Part 2
Chief medical information officers have risen in importance at healthcare organizations over the last five years, as efforts to implement electronic health records have intensified. Now, with EHRs in place, these CMIOs continue to advance the cause of digital medicine as population health management and value-based care become important new frontiers for providers. In this list, we highlight the remaining 15 of 30 of the leading voices in the CMIO commmunity, recognizing them for their current and past influence to mold the field.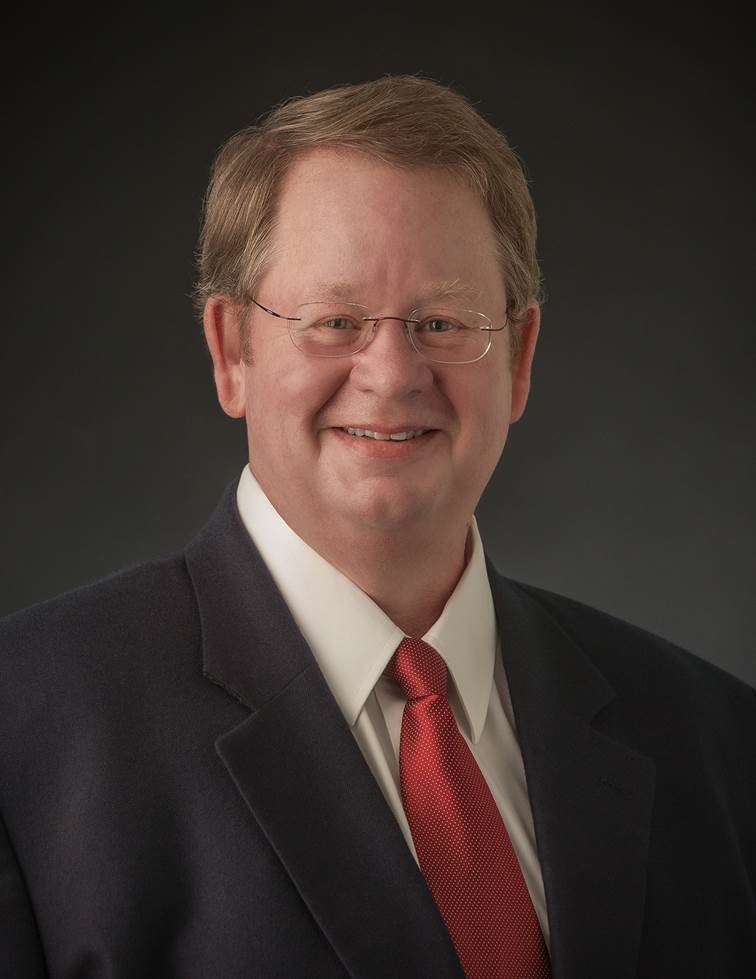 ---
George Reynolds, MD, Retired CMIO
Reynolds retired last year after serving as CMIO and CIO at Children's Hospital & Medical Center of Omaha. He also served as director of pediatric critical care at both Children's Hospital and the University of Nebraska Medical Center. He continues to serve the industry as an instructor at the recent CHIME CMIO boot camp.