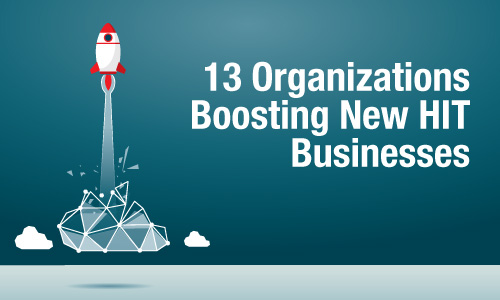 ---
13 Organizations Boosting New HIT Businesses
The number of accelerators and incubators focused on startups in healthcare and digital health has been growing rapidly, and Health Data Management describes 13 of them in the following slides.
---
Differences Between Accelerators and Incubators
Although the terms are often used interchangeably, there are some differences between the two types of programs. Accelerators usually are intensive and structured programs that occur over a short period of time. On the other hand, incubators—which frequently are sponsored by a university or governmental entity—usually do not have a set time period. Incubators often charge participants below-market rental rates, while accelerators often provide seed funding in exchange for equity.