---
12 ways new fed reimbursement programs will impact healthcare IT
While the final rule may not be out for weeks or months, provider preparation needs to start now.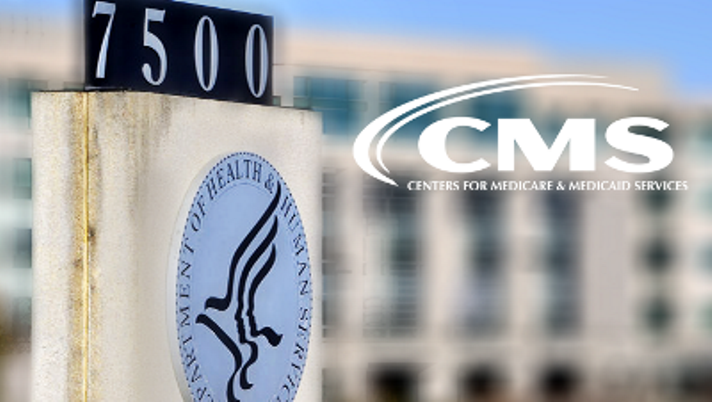 ---
CMS finalizing MACRA payment rule
The Centers for Medicare and Medicaid Services now is considering the final form of the rule that will implement the Medicare Access and CHIP Reauthorization Act (MACRA). It's currently assessing thousands of comments reacting to the Notice of Proposed Rulemaking issued in April. Even though the final form of the rule may not be revealed for some time, it's clear that the transition from volume to value has begun for clinicians providing care under Medicare Part B.

MACRA is confusing, and this synopsis of an analysis by Hayes Management Consulting will help get you going. Where appropriate, we add our take on what the potential impact on healthcare information technology will be.