New trends accelerate change within healthcare IT
Various experts in healthcare IT expect the pressure will grow on healthcare information technology to achieve measureable benefits over the next 12 months. We queried several key knowledge experts in the field and compiled this list of technologies and trends that are likely to impact provider organizations over the coming years.
EHRs must deliver more value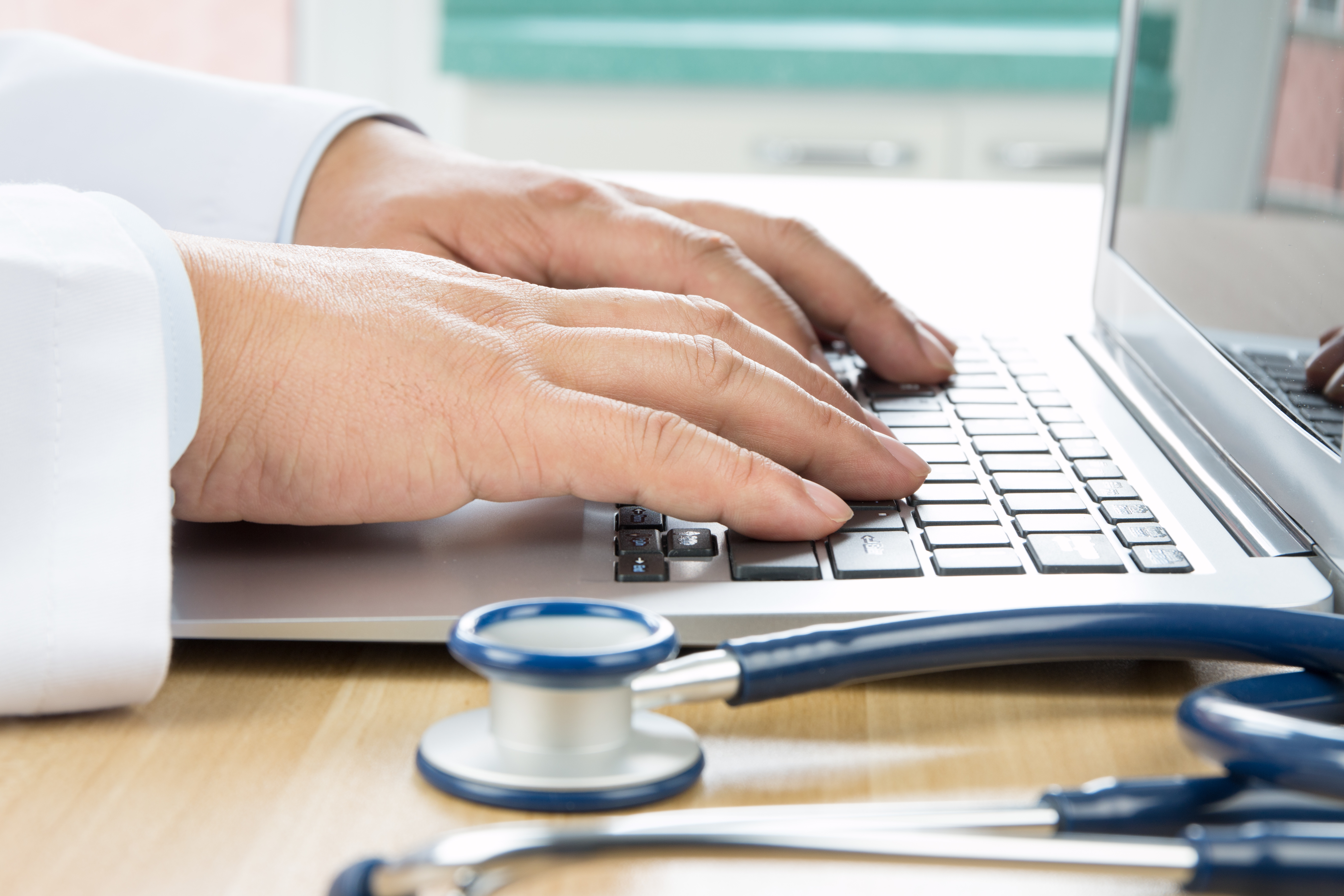 Healthcare organizations will be continuing to focus on deriving value from their investments in electronic health records systems. In part, this will come from optimizing their use in healthcare settings. Jay Deady, CEO of Recondo Technology, predicts 2018 will be the year that EHRs finally become revenue generators. For example, providers can have technologies embedded in EHRs to recoup lost revenue from denied claims because eligibility or authorization issues weren't cleared up before a procedure or service. With robotic process automation and rules engines, providers can send an authorization request from the same system they schedule or document a service, Deady contends.