8 data security risks that healthcare employees take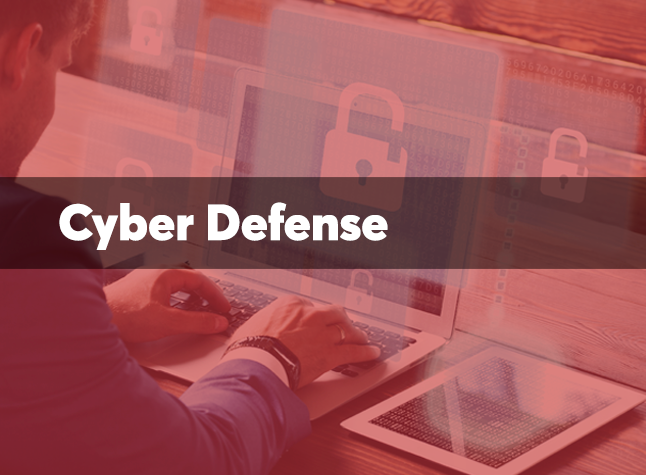 Healthcare organizations have a lot at stake in protecting their information from getting into the wrong hands. Sadly, a recent survey finds that providers' security posture is in jeopardy because their employees are not as aware or trained as they should be to protect data.
Media Pro surveyed 1,009 healthcare employees and compared their overall security posture with a broader sample of employees in other industries comprising a control group. Media Pro, which offers information security educational services to change behavior and build a risk-adverse culture, published a report in 2017 assessing the risk culture across multiple industries. Below are the findings.
Lack of incident reporting
Employees don't take threats seriously enough, researchers conclude. Overall, 23 percent of providers failed to report a variety of potential security or privacy incidents, including unsecured personnel files and potentially malware-infected computers, compared with 19 percent for the control group.