30 widely used consumer health and fitness apps
Health and fitness apps are becoming increasingly refined, and healthcare organizations are figuring how how to embrace their use by patients. It's difficult to gauge the total number of apps designed for consumers—a couple years ago, the IMS Institute for Healthcare Informatics set the total number of mobile health apps at 165,000—given the rate of growth at the time, that number is closer to 200,000 now. Approximately two-thirds of apps are related to health and fitness.
Apps are increasingly being integrated to enable their use for a use well-rounded view of their health, diet and fitness goals—for example, Garmin Connect integrates with MyFitnessPal to enable a user to incorporate the calories burned during exercise to overall diet and weight reduction objectives. Apps also are enabling users to manage specific conditions, and helping them interact with healthcare organizations.
Here are some of the most popular apps, as well as a sampling of apps that are reinventing the way consumers seek healthcare.
ActiveX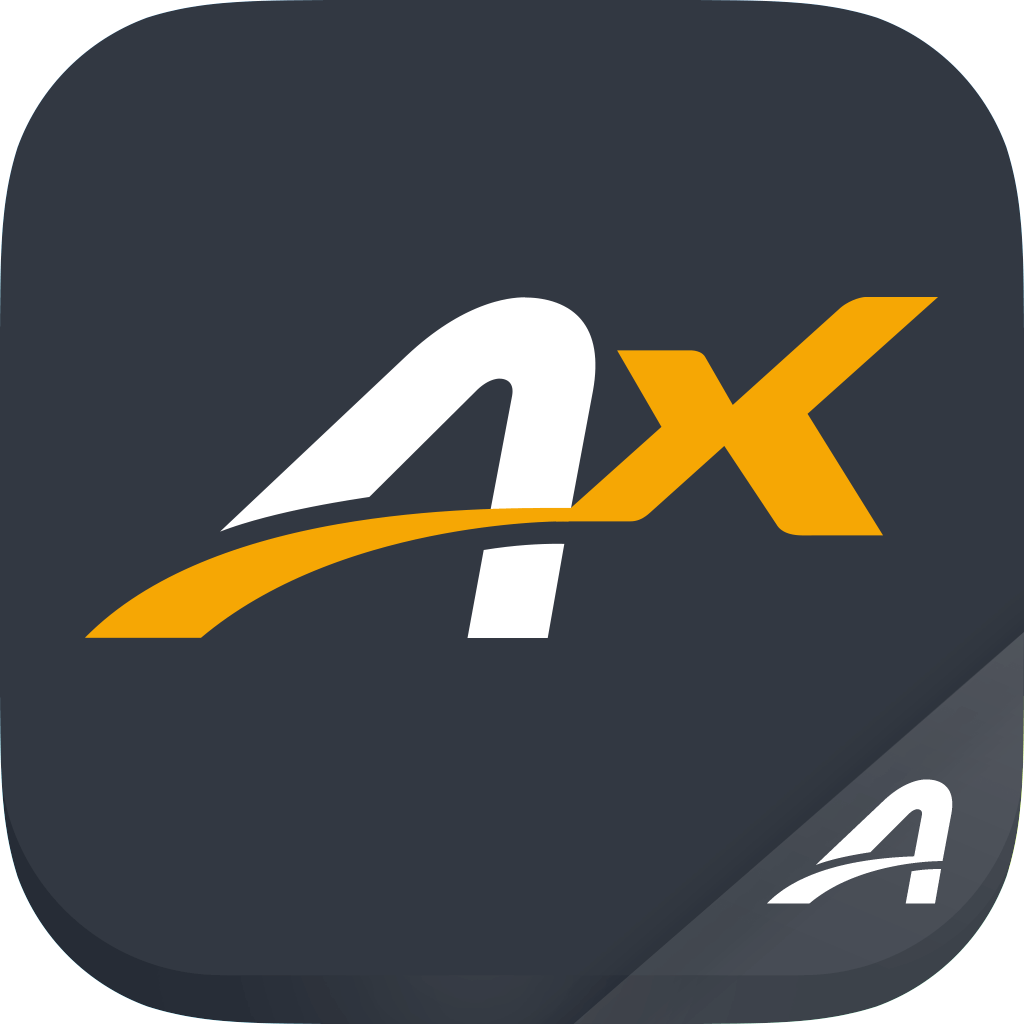 Developer: Active Network
ACTIVEx provides customized Tabata workouts, training plans, weekly relevant content and a community of active people to help users reach goals. Users can build their own workouts with their favorite moves or take on training plans and challenges created by trainers.
http://activexapp.com/